Each cluster of flats shares a kitchen, which will be properly equipped to promote social cohesion among cohorts.
There will be 128 rooms across the Norham St Edmund (NSE) site. Each will be configured to provide a truly enabling experience for students and conference attendees. Six- to eleven-person cluster flats will provide a homely feel as the scale more closely matches that of a normal domestic house.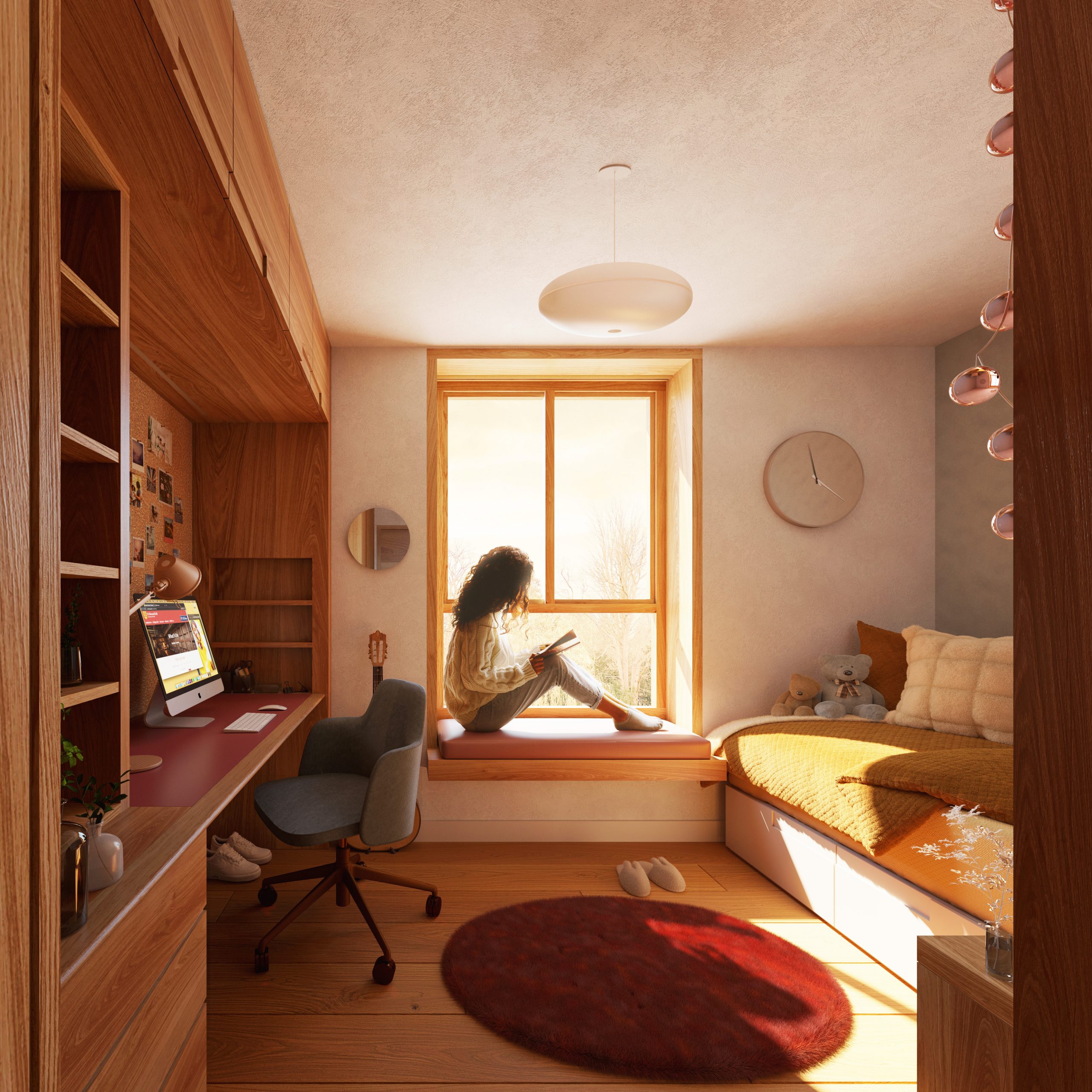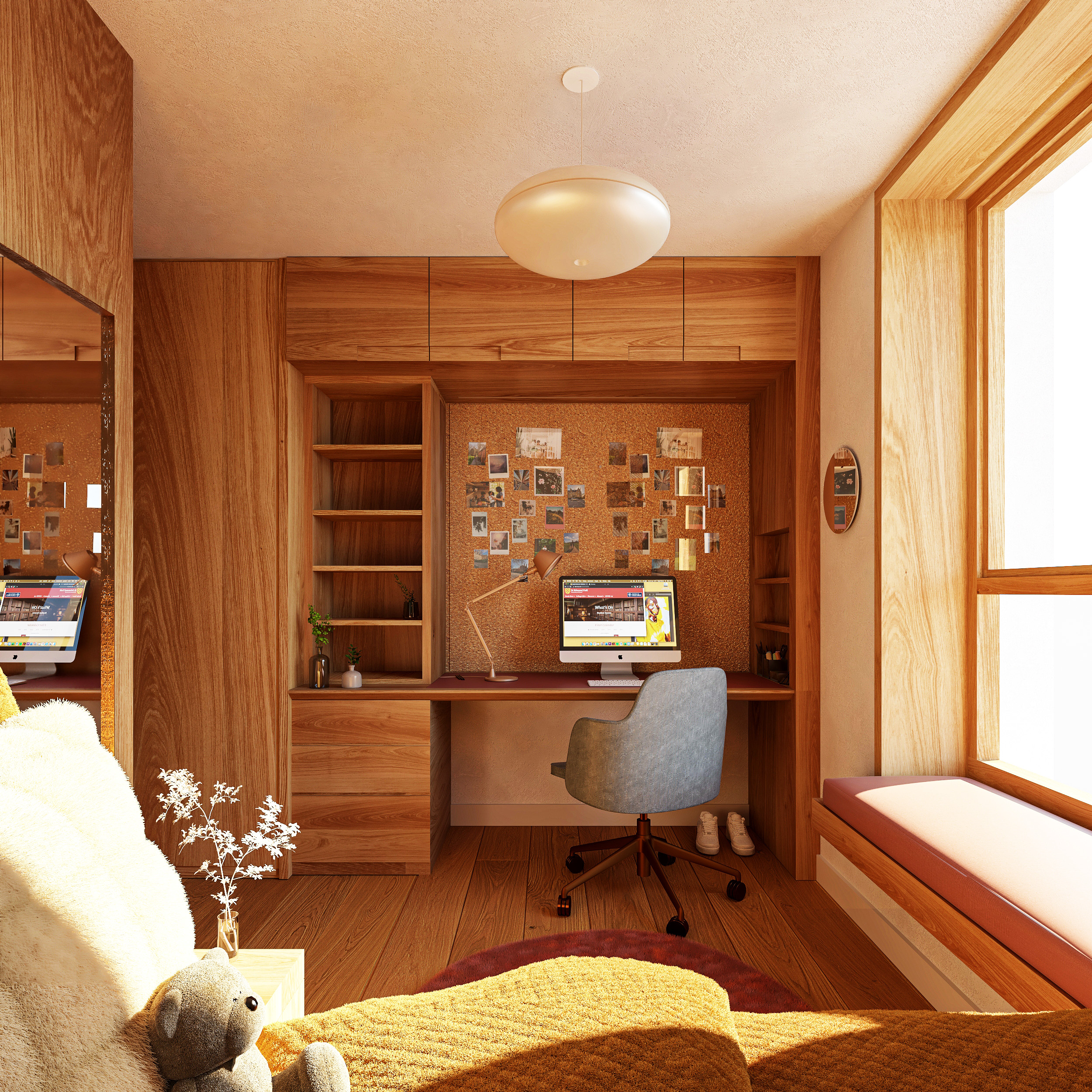 Graduate and undergraduate rooms can be named for £25k each or £5,000 per annum for five years, whilst £100k will fund a dynamic flat cluster.
£8,000 will refurbish a bedroom to EnerPHit standards and £30,000 will fund a wheelchair accessible bedroom.
Unlike most colleges, St Edmund Hall is unable to offer accommodation to all undergraduate students. Only 60% of students can be housed in College-owned halls or houses, and very few undergraduates have the option to live in College accommodation for the entirety of their course.
This means that students are required to rent on the private market. This generates increased pressure on Oxford's strained housing market, decreases the sense of community at the Hall, and increases costs for students, which deters applicants from lower-income backgrounds.
The saving of living on campus rather than in private accommodation has been identified as being around £2,000 per student.