Both the new buildings and the retrofitted Number 17 Norham Gardens will be exemplars in terms of sustainability.
Number 17 Norham Gardens will have a low-energy retrofit, kitchen sitting areas on alternating floors (one sitting area per two floors, in a vertical cluster arrangement), one accessible study bedroom and one ambulant-disabled room.
The new buildings will have a truly sustainable design aiming to be net zero carbon in operation, with reuse of salvaged building materials where possible, and the use of low embodied carbon materials from inside to out. They will be:
Designed to Passivhaus standards.
At least one wheelchair-accessible room will be provided per new building.
All floors will be accessible via passenger lifts.
A dual-aspect Junior Common Room will be provided, with an adjoining kitchen.
All buildings will be accessible to visitors via the entrance foyer, which contains an accessible WC.
And green roofs will be included on the rooftops of all new buildings.
A gift of £1,000,000 will fund either Number 19 or Number 17 Norham Gardens, or the new Undergraduate Accommodation Building, whether a single gift or as five annual donations of £200,000. £2,500,000 will name the New Main building and £750,000 will support the new 4th Year Undergraduate Building. Smaller gifts will also make a difference, £100 will fund a hung tile on one of the new buildings, for example.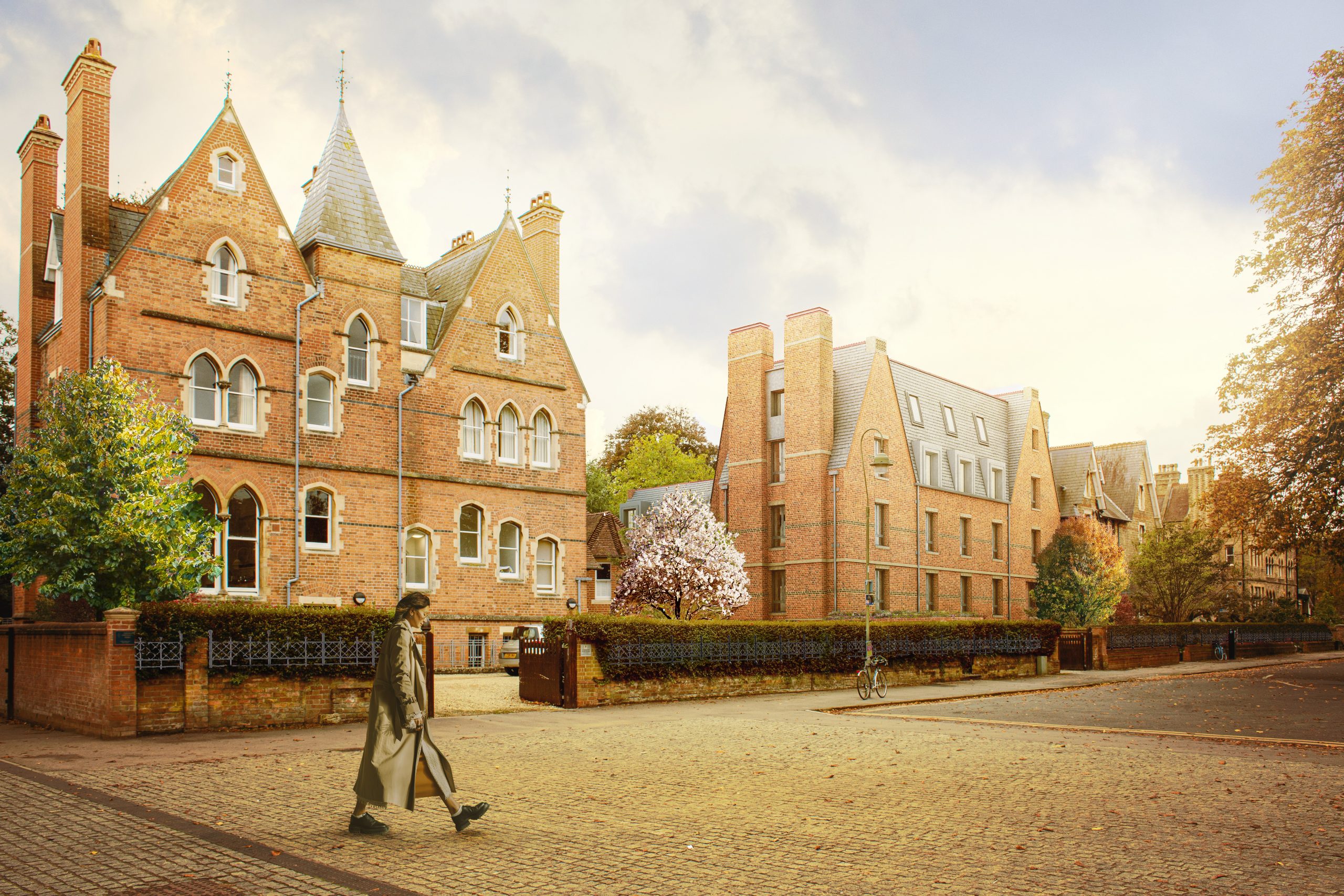 By adopting a low energy retrofit approach, heat and energy loss to the existing building can be minimised, leading to a reduction in carbon in the range of 75-90% at Number 17 NSE.
In the new buildings, a high performing building fabric will lead to user comfort and negate the need to 'top up' heating or cooling over the course of the year.
This, combined with the introduction of renewables on site, such as biosolar photovoltaic panels and air source heat pumps, means the proposals require little operational energy and create an overall positive contribution to the North Oxford conservation areas.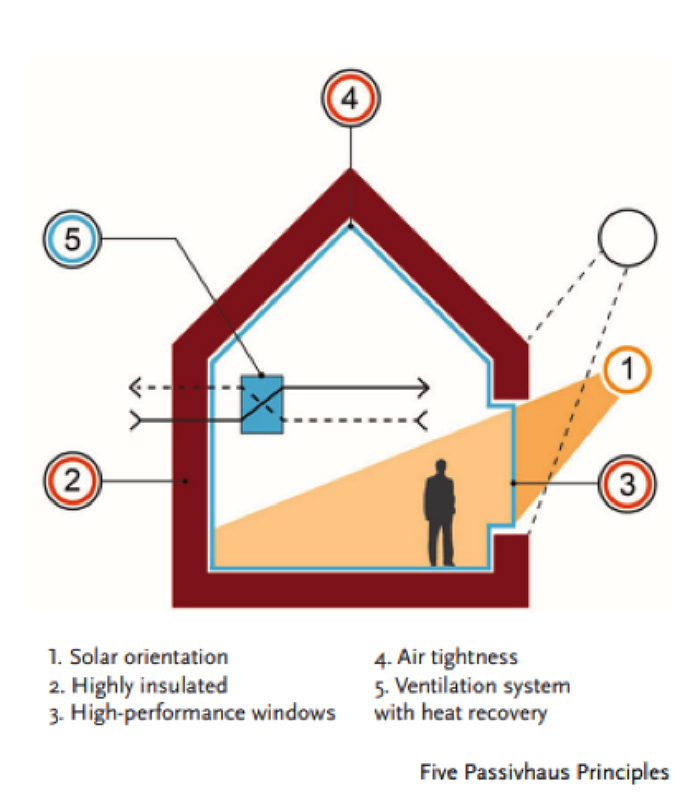 The buildings will also be made fully accessible physically and intellectually.
Access for disabled people is a key aspect of the design, with care taken to ensure that all parts of the new buildings have appropriate provision for circulation. The ground floor level of the new buildings and landscaped areas will use 17 Norham Gardens as a datum line, so there will be steps and a ramp that visitors, staff and students can use to descend to this level from the Norham Gardens street, mediating between the street and level of the site through a series of landscaped interventions.
Communal spaces will be designed to provide adequate space for manoeuvring a wheelchair and doors will be wide enough for ease of access, with many having automatic door opening combined with secure controlled access.