For centuries, hallmarks have been used to record the quality and provenance of precious items. The Hall, with its unique spirit and profound impact on so many lives, warrants the same.
We have identified eight hallmarks which represent the enduring and emerging components of our DNA and how they can best serve our community.
Discover what each one means and what your support can do for our students.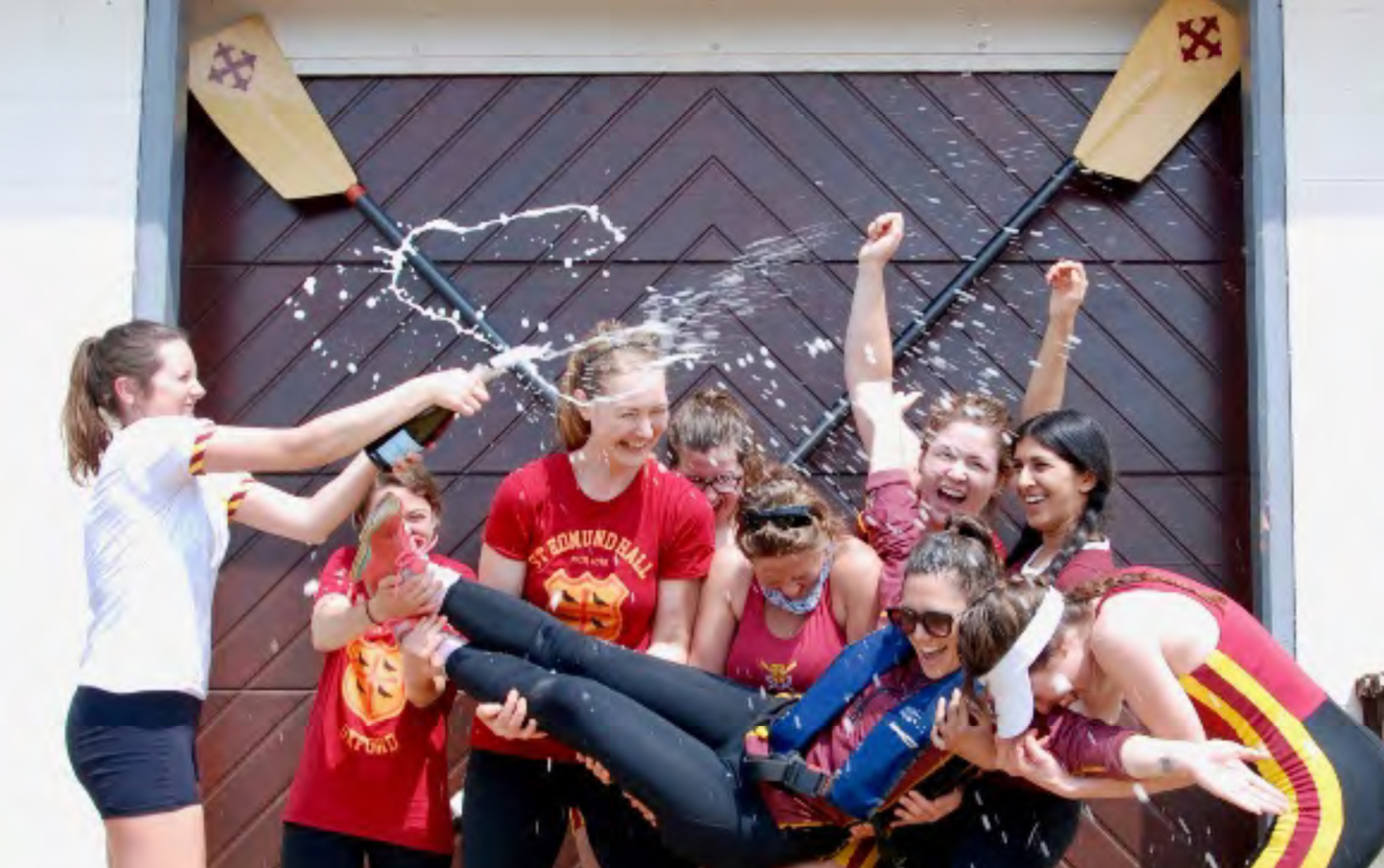 Lifelong friendships forged through participation, teamwork and support.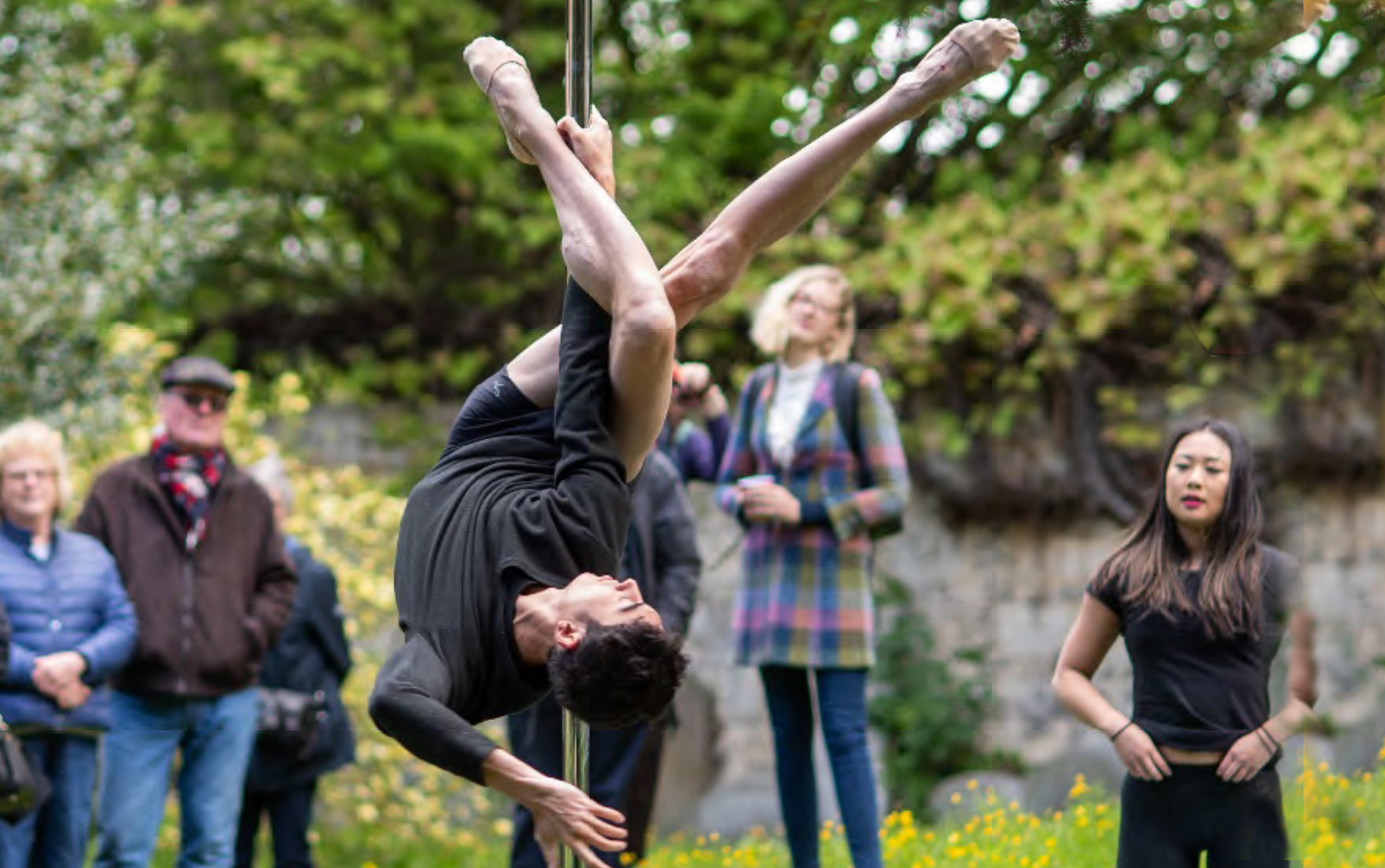 Home to musical, artistic and dramatic expression, with a passion for creative writing and poetry.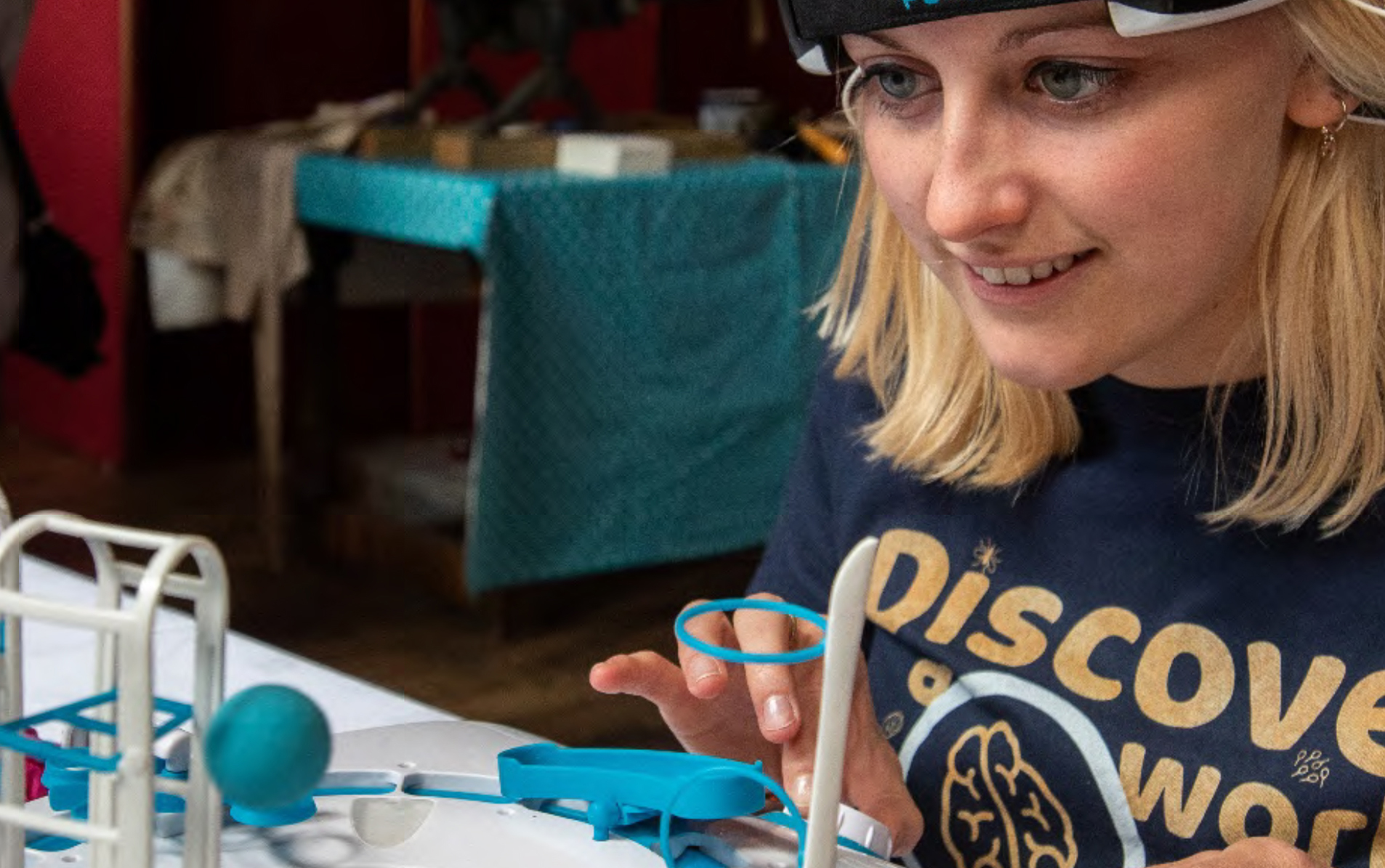 Uniting students and world class academics with an intellectual drive to understand and challenge the world around them.
A shared determination that no matter your background or means, the Hall Spirit is welcoming and embracing to all.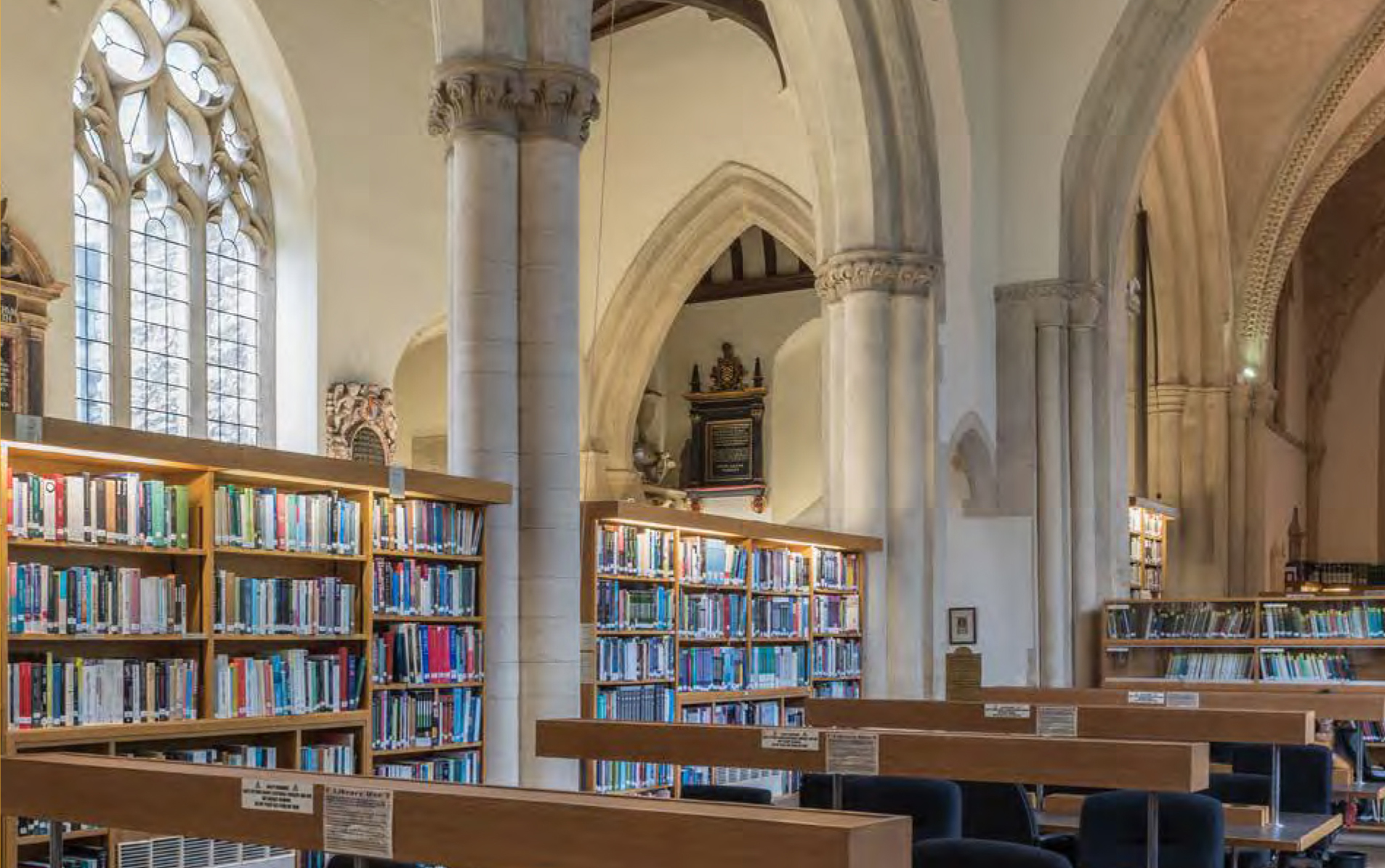 Over 800 years of adaptation, inspiring each new generation of learners at Europe's oldest continuous undergraduate academic institution.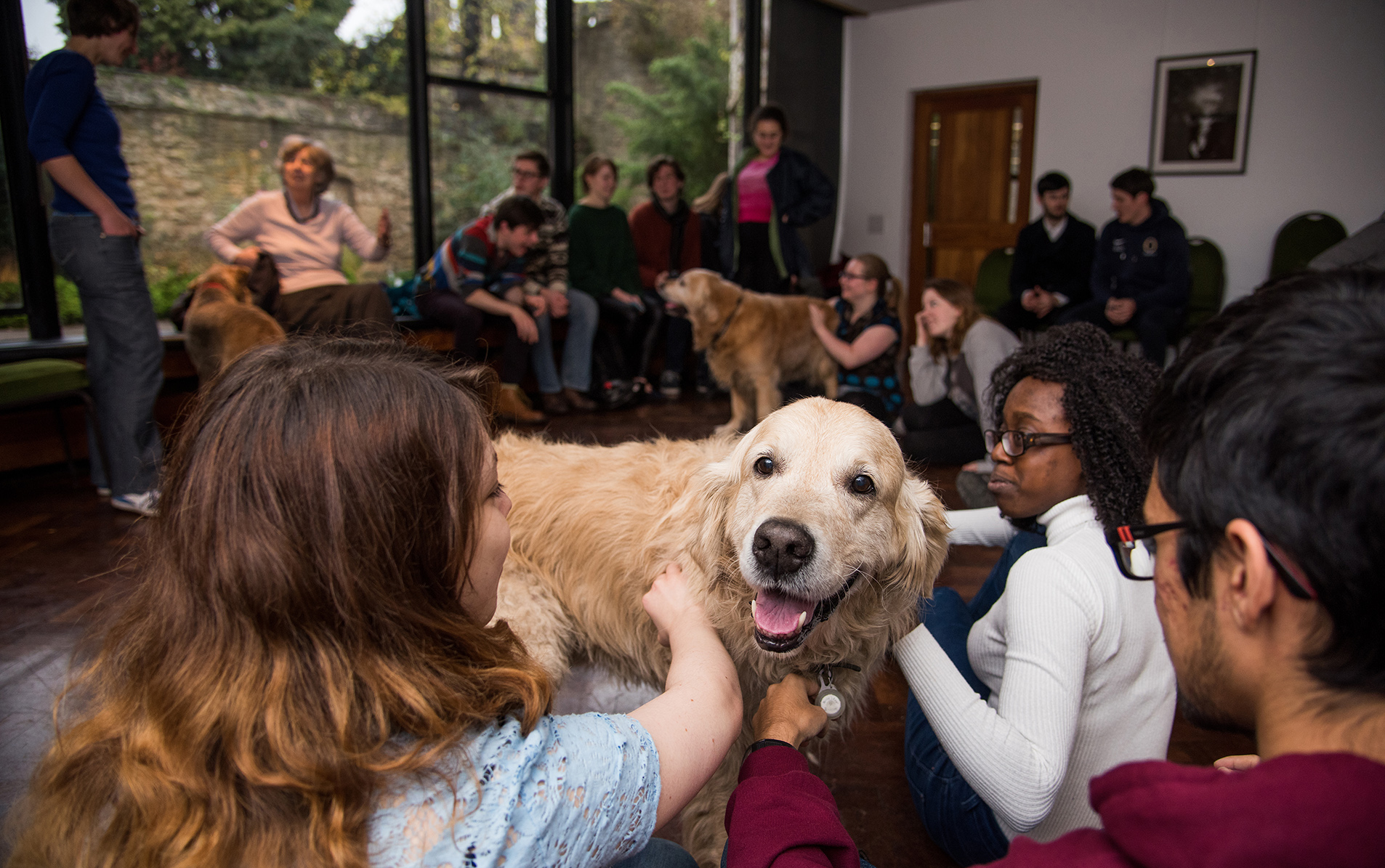 Prime years in personal development enabled by a holistic educational experience and individualised welfare support.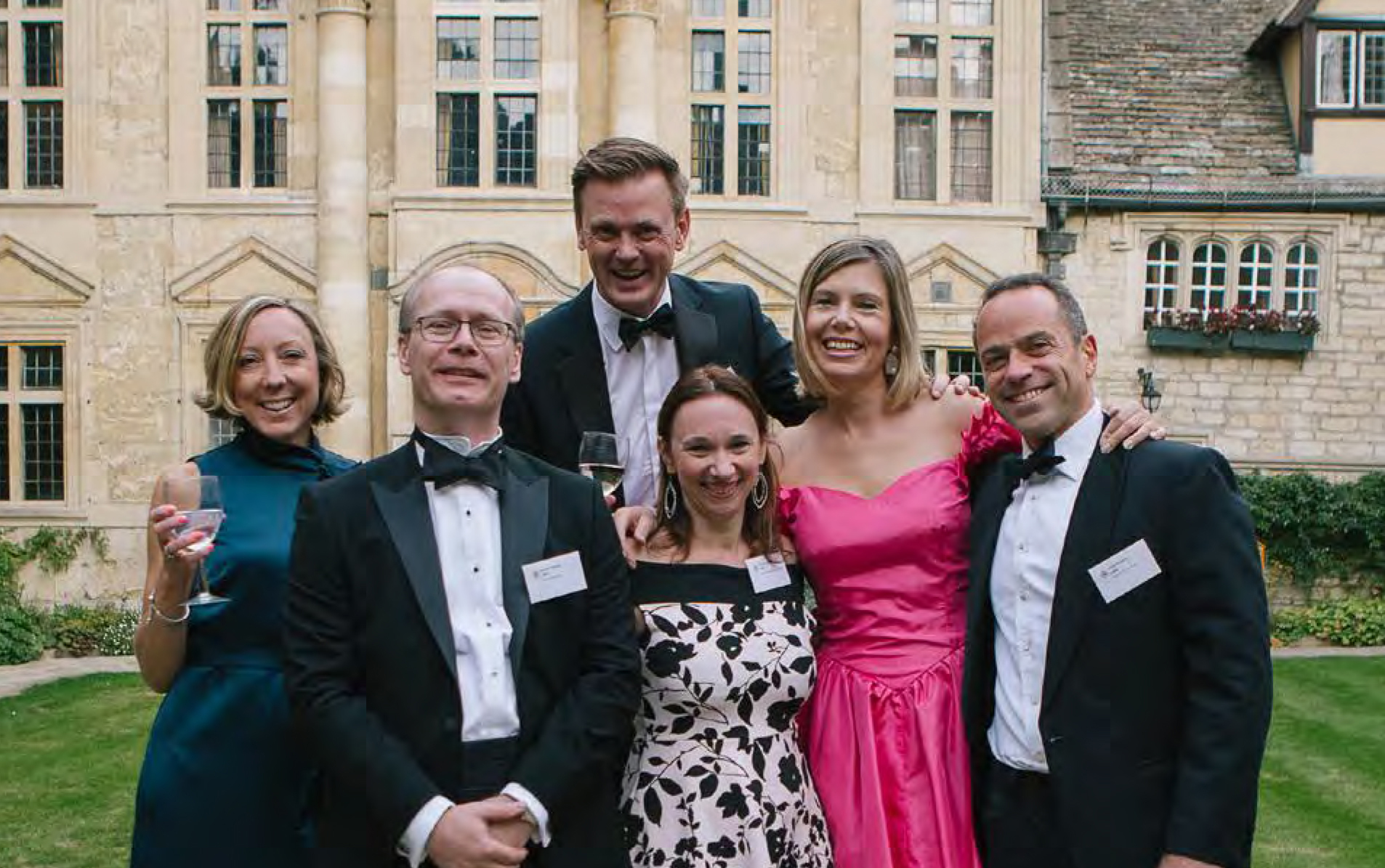 10,000 alumni in over 100 countries know that they will always belong to the Hall and to each other.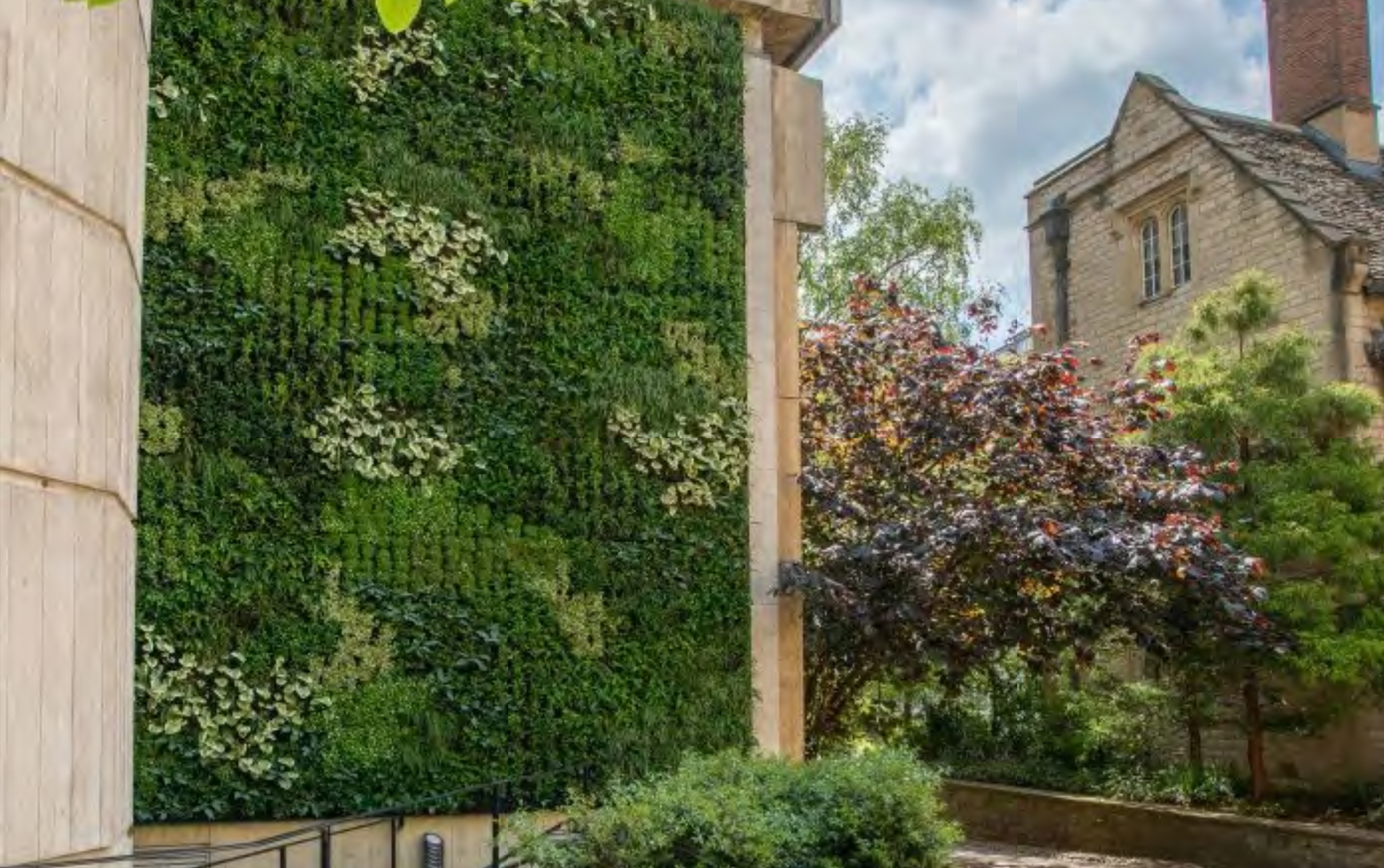 Relentlessly pursuing solutions to the climate crisis in the vanguard of environmental research, practicing what we preach.