VISION
Our campaign is fundamentally geared towards providing world class education, research and personal development.
Tuition fees, residential income from students and commercial / conferencing activity only meet 75% of the Hall's £10m ($13.5m) annual operating budget.  Your help is crucial in closing the gap.
GOALS
Our £50m ($67m) campaign comprises a menu of interlocking projects, programmes and needs. Here are some of the projects you could fund:
Provide accommodation for all undergraduates across all years at Norham St Edmund. Modernise our historic Queen's Lane site as a beacon of environmental sustainability.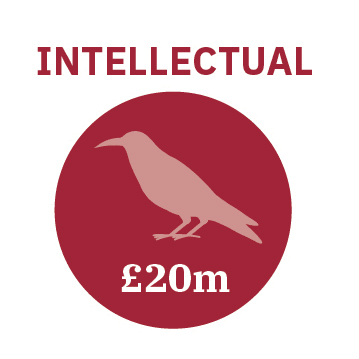 Secure our world-class teaching and research by fully endowed Tutorial Fellowships
Establish Early Career Fellowships and a Graduate Teaching programme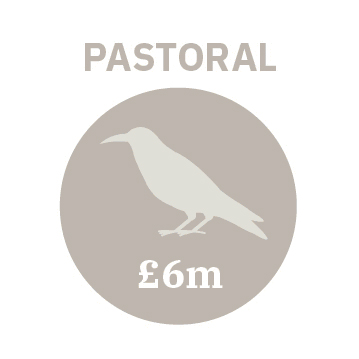 Endow bursaries, scholarships and hardship funding so that the Hall is truly accessible and supportive to all.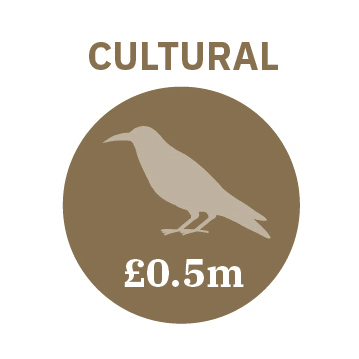 Enrich the social, artistic, cultural and sporting experience and foster the Hall Spirit for future generations.